Digital transformation was always bound to happen to real estate. The pandemic just fast-tracked its arrival.
The last two years have been a challenging yet exciting time for agents. But what does the future hold now that the new normal is simply…normal?
To grapple with the significant changes in the industry, it's best to familiarize yourself with the big trends that will shape the future of real estate. Here are five game-changers every realtor needs to know about.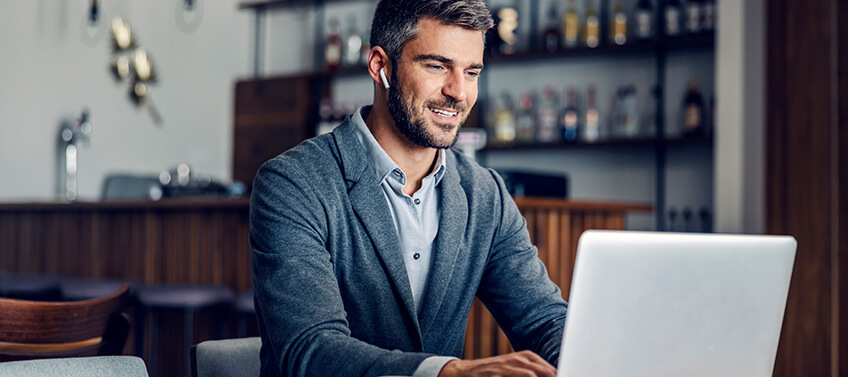 Virtual reality gets real-life results
For the longest time, home sales have been bound by time and location. That is, most buyers want to visit a property before deciding if it's worth making an offer on.
Nowadays, prospects increasingly rely on virtual tours to determine whether a listing is even worth seeing in person. One study shows that 75% of would-be buyers said virtual tours assisted their decision-making. What's more, listings with virtual tours got 87% more views than those without one.
This is an important shift for many reasons. First, virtual tours make it easier to attract out-of-town buyers who no longer need to travel far to assess a house. Second, virtual tours are accessible 24/7 so you can continue "showing" properties long after you've called it a day. Third, it brings into focus just how digital-savvy today's buyers are — and how digital-savvy agents should also be in response.
Key takeaway:
Virtual technology can open doors that may have been closed to you before.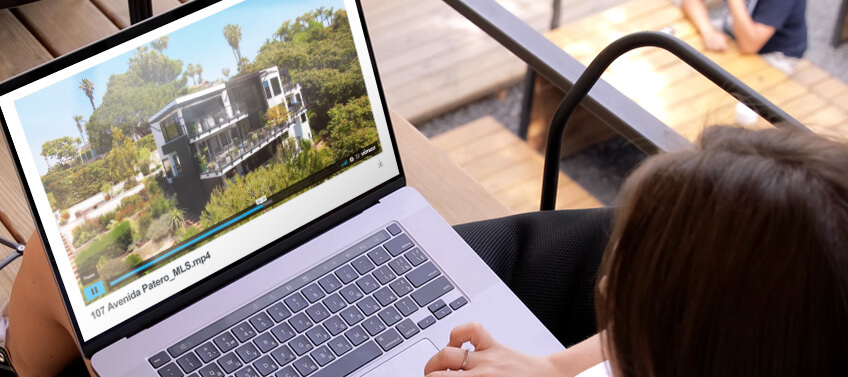 Automation makes real estate smarter
Real estate is a high-touch business. That also means that being a real estate agent can be a time-consuming job. There's always another call, showing, or meeting you have to attend to.
Luckily, automation is freeing up much-needed time so agents can do higher-value tasks. For instance, chatbots can handle basic queries or pencil in appointments. CRM tools can schedule email send-outs to assist with lead generation. Automation is also touching other aspects of the industry, from mortgage underwriting to property appraisals as well.
Agents should analyze their workflow and see what tasks they can "outsource" to automation. This can make their hectic day much more manageable.
Key takeaway:
Working smarter is just as important as working hard – and automation can help you do just that.
Software as service (SaaS) takes center stage
Not so long ago, software was strictly something you purchased and downloaded. Today, any agent who has a web browser and an internet connection can accomplish a surprising number of things, from digitally signing documents to automating marketing campaigns.
Design — once the realm of trained professionals — has been democratized by so-called SaaS tools. For instance, platforms like ACCESS allow agents to quickly create impressive property pitch decks using professionally made templates. It also has a trove of pre-made designs for various marketing collateral, such as Facebook posts, calling cards, brochures, and mailers.
In fact, you can create an entire website online, thanks to DIY website builders. Through templates and drag-and-drop tools, agents can whip up a full-blown site without knowing a single line of code.
The rise of SaaS shows that there is a wealth of online tools that agents can use, giving them more control over brand and business.
Key takeaway:
SaaS platforms allow agents to "borrow" expertise that can help them grow their business.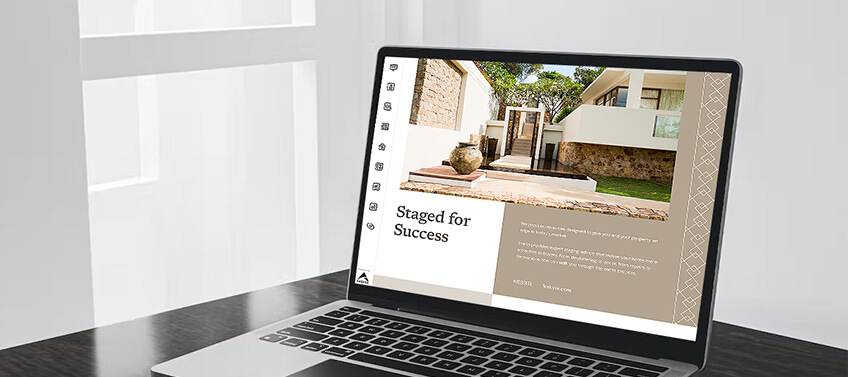 Blockchain charts a radically transparent future
Many people hear the word "blockchain" and immediately associate it with cryptocurrencies. That's not entirely accurate – blockchain, after all, is the system that underpins crypto exchanges.
However, its decentralized method of facilitating and verifying transactions holds exciting potential for real estate sales, an often convoluted process.
In a nutshell, the blockchain is a digital ledger where transactions are publicly recorded. Rather than having one central authority, a network of computers independently verifies each exchange, leading to greater transparency and security.
In effect, the blockchain acts as the escrow agent, forwarding documents and payments between parties, thereby hastening the process. Already, there are agents who cater to clients who use crypto and the blockchain to close deals.
While such a system has yet to go mainstream in real estate, its benefits are too tempting to ignore – for both agents and clients.
Key takeaway:
Agents would be wise to brush up on blockchain technology so they can better assist clients who prefer using cryptocurrencies.
Big data uncovers big insights – and big opportunities
Each real estate transaction boils down to a decision. Is now a good time to sell a house? Where is the best neighborhood to purchase a home in? Should I invest in this property?
Given the staggering cost of real estate, getting it right is paramount. Luckily, big data can guide people towards the correct call.
Big data is exactly what it sounds like: a large trove of information. Algorithms can identify patterns and trends from this corpus that may yield insights you might not have otherwise seen.
Harnessing the power of big data is especially apt for real estate because property records are public. For instance, agents can use big data to more accurately price a property. Likewise, it can paint a more precise picture of who a buyer is and what they want. You can already see big data being used in IDX platforms, which can automatically create comparative marketing analysis (CMAs).
Key takeaway:
Data has always been crucial to real estate decision-making, and big data adds more accuracy and nuance to the advice you give clients.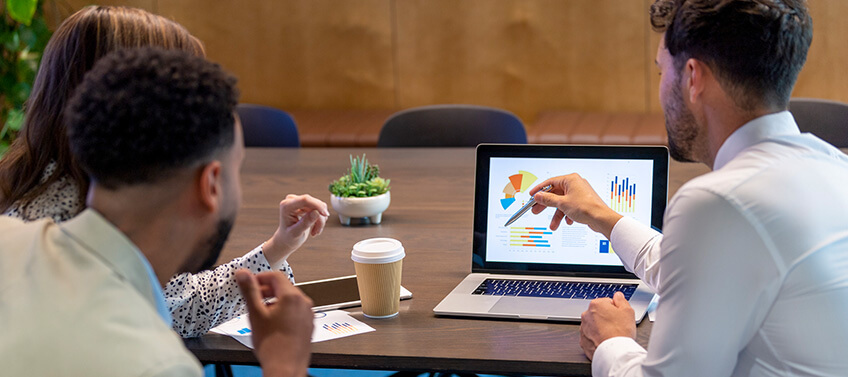 Want to be future-ready?
Agent Image is honored to sponsor Tom Ferry's BluePrint event in Phoenix, AZ this October, where one of the sessions will be "Real Estate Future-Forward: Defining Your Role." Sign up to learn the best strategies from the industry's most innovative agents and brokers.

And if you want more marketing tips, be sure to follow our blog where you'll find helpful content that covers the intersection of real estate and digital technology.