QR codes are commonly read using scanners on mobile devices, but what if you want to decode a QR directly from your web browser, and your celphone isn't nearby?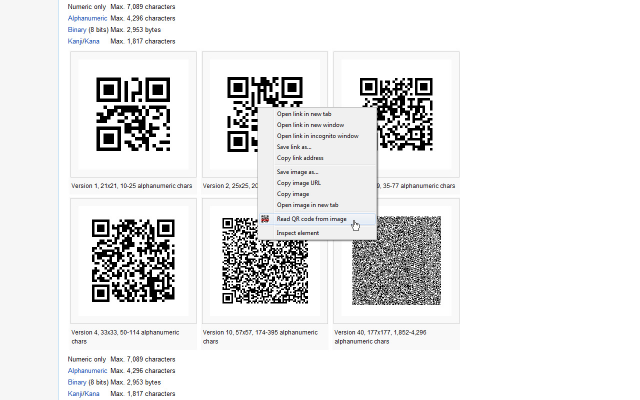 QRreader is an extension for Google Chrome which can easily read QR codes directly from the web browser and fetch the data inside the code just by right clicking on the code image.
Show me how: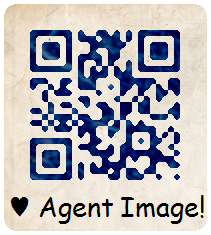 Install or open your Chrome browser.
Get QRreader here. and install.
Right click on the QR image sample on the left, then select "Read QR code from image" from the context menu. Wait until it scans your code.
If the QR code contains a link, it will appear in a new tab.
If the code contains a text, you will see it in a prompt box (click ok to copy it to the clipboard).
Note: This extension is still in beta, so don't expect it to work miracles yet.
Okay, so what about the best QR code generators? Here are some of them that you can explore and choose from:
Subscribe to this blog for more real estate tech tips. We're on Facebook and Twitter, too!