Color psychology plays an essential role in marketing. The colors you use on your website, business cards, logo, and listings have the potential to affect your customers' actions. Here are some tips on how you can use color psychology to your advantage.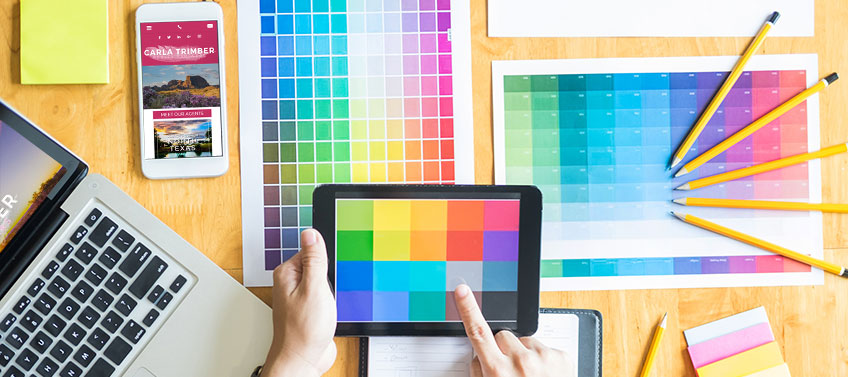 Choosing a color for your brand is more than just a creative decision. It's a marketing move that can differentiate you from competitors, as well as make clients more responsive to your brand.
With these tips in mind, choosing the right color scheme should be a breeze. Let Agent Image assist you as you build your real estate brand. We have an entire team of design professionals ready to give you the in-depth consultation you need for your next successful branding project.
Here are just few examples of how color can spell a dramatic difference for your real estate website: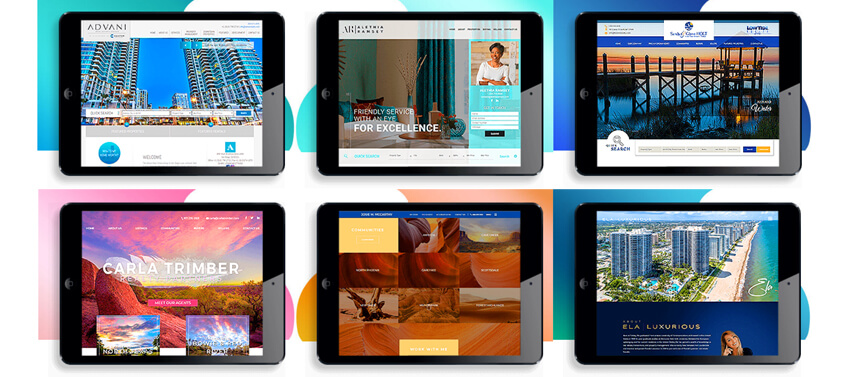 The post Using Color to Reinforce Your Real Estate Brand appeared first on Best Real Estate Websites for Agents and Brokers.