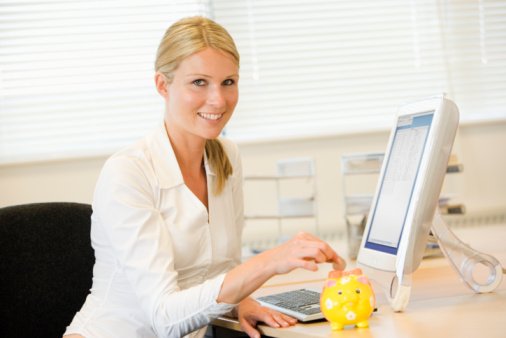 Coming up with an effective marketing plan and implementing it doesn't have to be an expensive process for your real estate business. If you are a rookie with more time than money to spend on growing your business, knowing what to prioritize is the key to successful marketing. If looking to eventually own your own real estate business one day is your main objective, you must never underestimate the power of a well-thought out marketing plan.
As you learn the ropes, a clearer picture of what works and doesn't work slowly develops. Once you have a well-rounded understanding of the business, outline your goals in a simple marketing plan and stick to it. Take advantage of the Internet, know what potential clients are looking for and devise a plan to drive traffic to the property listings on your real estate website. Here are some marketing tips that don't involve a lot of money that you can implement today:
For more marketing tips, you may sign up for a Free Consultation or call us at 1.800.979.5799.